Welcome to the incredible, calming and intuitive power of your mind! Let your intuition guide you as you learn proven, structured, dynamic meditation techniques to help you to be better and better, everyday in every way!
The mission of the Silva Method is to awaken people to their own inherent human potential.
We guide you with structured life-transforming tools and techniques that result in positive and lasting change for yourself and those around you. 
Our purpose is to create and leave a better world for those who follow us.
We do this by teaching you the Dynamic Meditation skills you need to enhance your intuition and take command of your life and live your life from a place of abundance, creativity and calm.
About Your Instructor
Amy Schneider CSMI
My beginnings into the Silva Method were from an act of love from my mom, much like the Silva Method originated from an act of love from Mr. Jose Silva for his children.  When I was nine, my mom, a Silva graduate herself enrolled me in the Silva Method's children's course. 
Thirty-five years, and several Silva Method Immersions and courses later, the Silva Method is a path that changed and continues to change and shape my life, for the better and better, as we say. I am so excited, honored, and grateful for the opportunity to serve as the Atlanta area Silva Method Instructor. 
I believe that everyone has access to the amazing mind potential within and you are always in control of your mind and thoughts! The Silva Method gives you practical, dynamic techniques to help you in everyday life to unlock your potential. The techniques you learn in the Silva Method help you to develop a deeper understanding and recognition of the language of your intuition, that connection to source and how it speaks to you, guides you and how to listen to it.   
The proprietary, dynamic meditation techniques developed by Mr. Silva give us specific ways that we can guide ourselves and find our calm. The calm where growth, creative problem solving, imagination and healing help us to live the life we desire and be the person we are meant to be. 
I'm passionate about self-growth, self-discovery and it is my goal to bring the Silva Method to adults and children alike, those new to the Silva Method and the many graduates that want to continue to hone these dynamic techniques and intuition.  I feel it is my purpose to help humanity understand, as my mother did for me, the endless and wonderful power of our minds.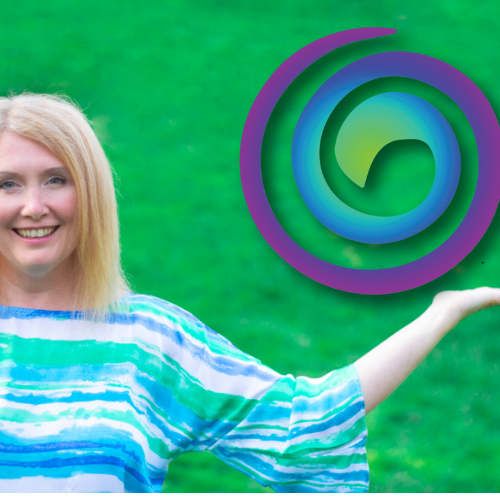 Check your inbox to confirm your subscription